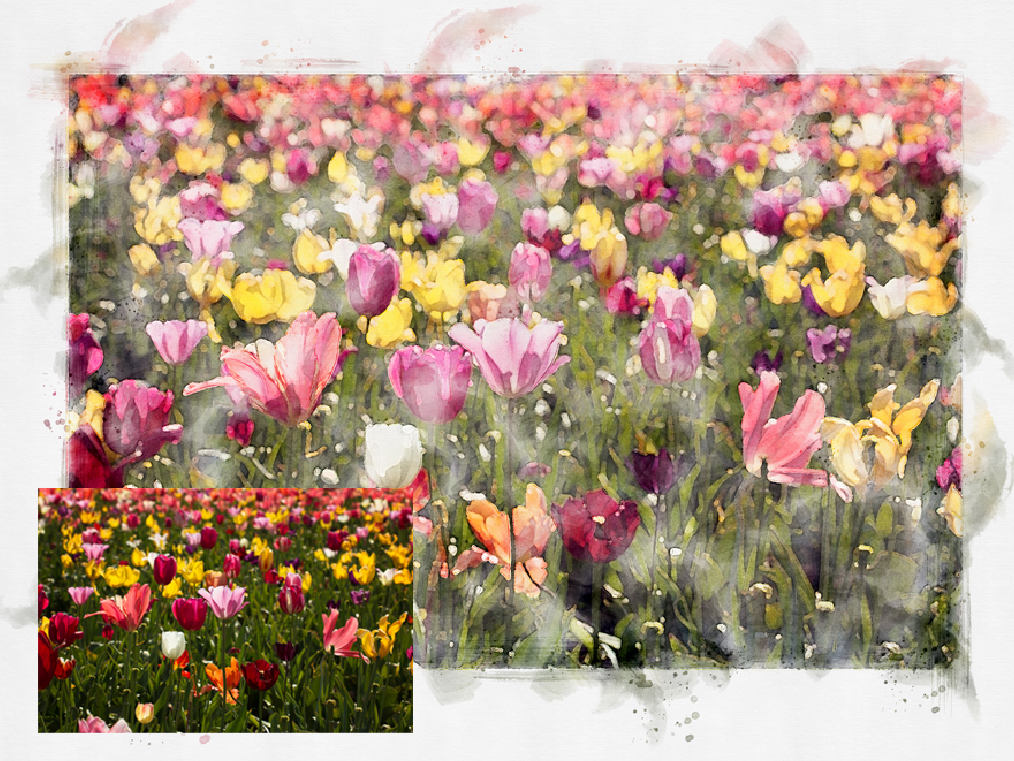 I already knew changes, both personal and professional, were knocking on my door in 2020. I was making plans. I retired from portrait photography. I dedicated myself to more copywriting. I was preparing to empty the nest.
Oddly, collecting fashionable masks was not on my list.
Neither was all three adult sons temporarily coming home to root (yay!). Nor a big dip in contract work due to shutdowns (what?). 
I spent a lot of time walking and listening to Taylor Swift that year. Those albums turned me into a dedicated "Swiftie." On one of my strolls the phrase "kindness roots" settled into my head. The words got stuck on repeat like Taylor's Folklore album. Soon the whispered "kindness roots" became a call to action. My creativity returned along with some much-needed direction. 
The roots of kindness and gratitude are entwined. Together they can slip under barriers, climb over walls, and break new ground. I felt compelled to cultivate a space where kindness and gratitude could grow beyond our imagined boundaries and begin to thrive.
Kindness Roots cards launched in 2021. Writing "a grateful notion" in a beautiful nature-filled card was my way to connect myself and others to the good vibes we so needed in the Covid moment and beyond. Mailing a Kindness Roots card puts joy into the universe where it can reach out and expand.  
With the each new season a new series of Kindness Roots cards will arrive in the shop. The collections serve as quarterly inspiration to reflect on kindness received and gratitude waiting to be expressed. A wave of good energy to carry us through the next three months.
The watercolor art covering each card, front to back, is based on my photography. I celebrate nature hoping to encourage a closer look at the world of delights all around us. I am a purveyor of planet appreciation! And in the spirit of conservation my cards are printed exclusively on sustainable (and lovely) bamboo paper. A percentage of profits in 2023 will be donated to the protectors of pollinators at Xerces Society.
Enjoy,
Angie Windheim