ROOT IN KINDNESS – GROW IN GRATITUDE
The Story Behind Kindness Roots
---
Kindness roots.
When we show kindness to ourselves, humanity, and the environment, we grow a little deeper and stand a little stronger.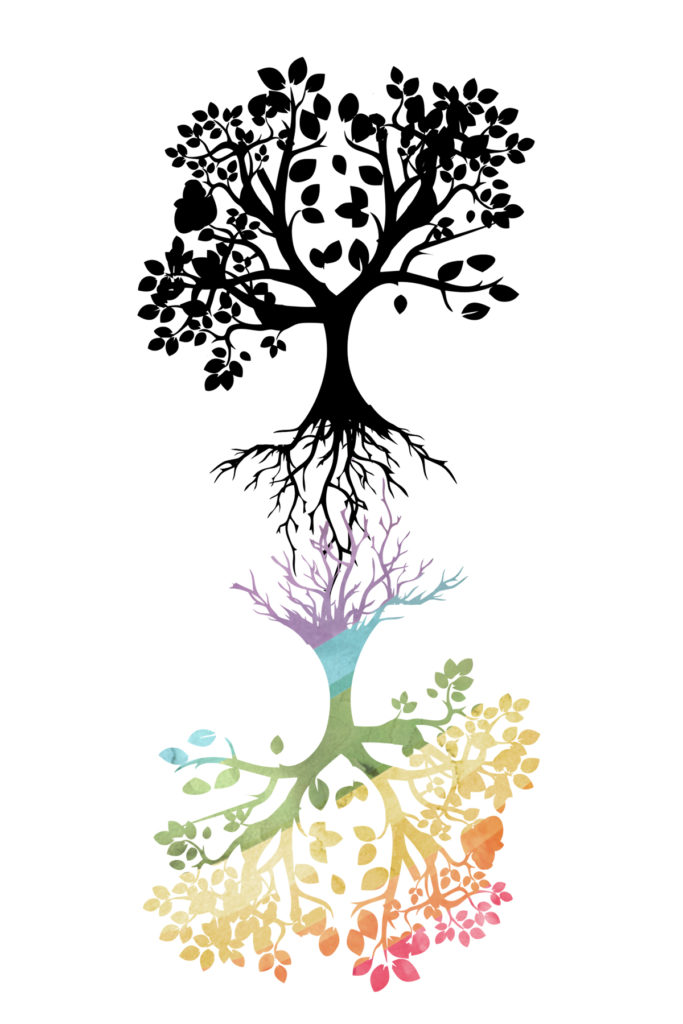 The roots of kindness slip under barriers, climb over walls, and break new ground. They will survive unattended, but what could they become if we cultivate space for them to thrive and spread?
Founded in 2021, Kindness Roots began with the simple idea that gratitude and kindness are entwined.
Kindness roots gratitude.

Gratitude gathers and scatters the seeds of kindness.
Gratitude gathers and scatters the seeds of kindness. Gratitude journaling and meditation help us gather, but what about the scattering of kindness? What if we consciously caught our gratitude, held it for a moment, but then softly tossed it to someone else?
Kindness Roots began designing cards for noteworthy gratitude to encourage a "catch and release" approach to kindness. It's all about carving out a few quiet moments in our noisy world to reflect and write about the people who, by just being who they are, positively influence our lives. Then, we can put a stamp on our gratitude and send it to them.
Many will start with one card for someone special to their heart. Others are ready to add a new step to a fuller gratitude practice. Our Kindness Roots memberships create consistency in scattering kindness throughout the year. Every month a new card is sent to members as both a reminder and inspiration to express gratitude. Sometimes good habits arrive in the mail.
We are very excited about starting Kindness Roots and even more thrilled with where we are heading. Join us on social media @kindnessroots as we gratefully find ways to spread kindness to our planet, the arts, and each other.