in summer we grow
fresh watercolor art that paints a new perspective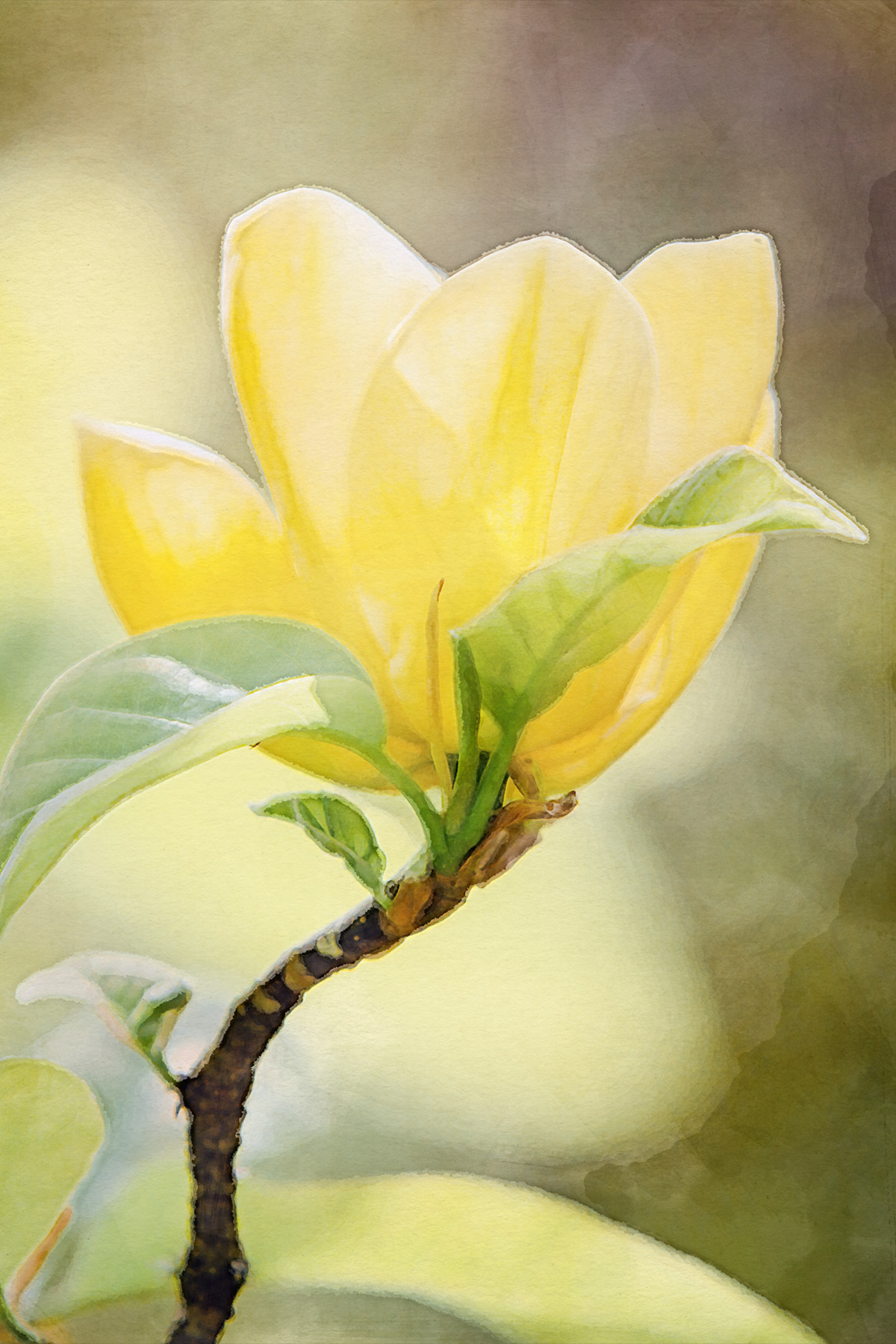 a season to seed kindness
new gratitude cards to fill with those good summer vibes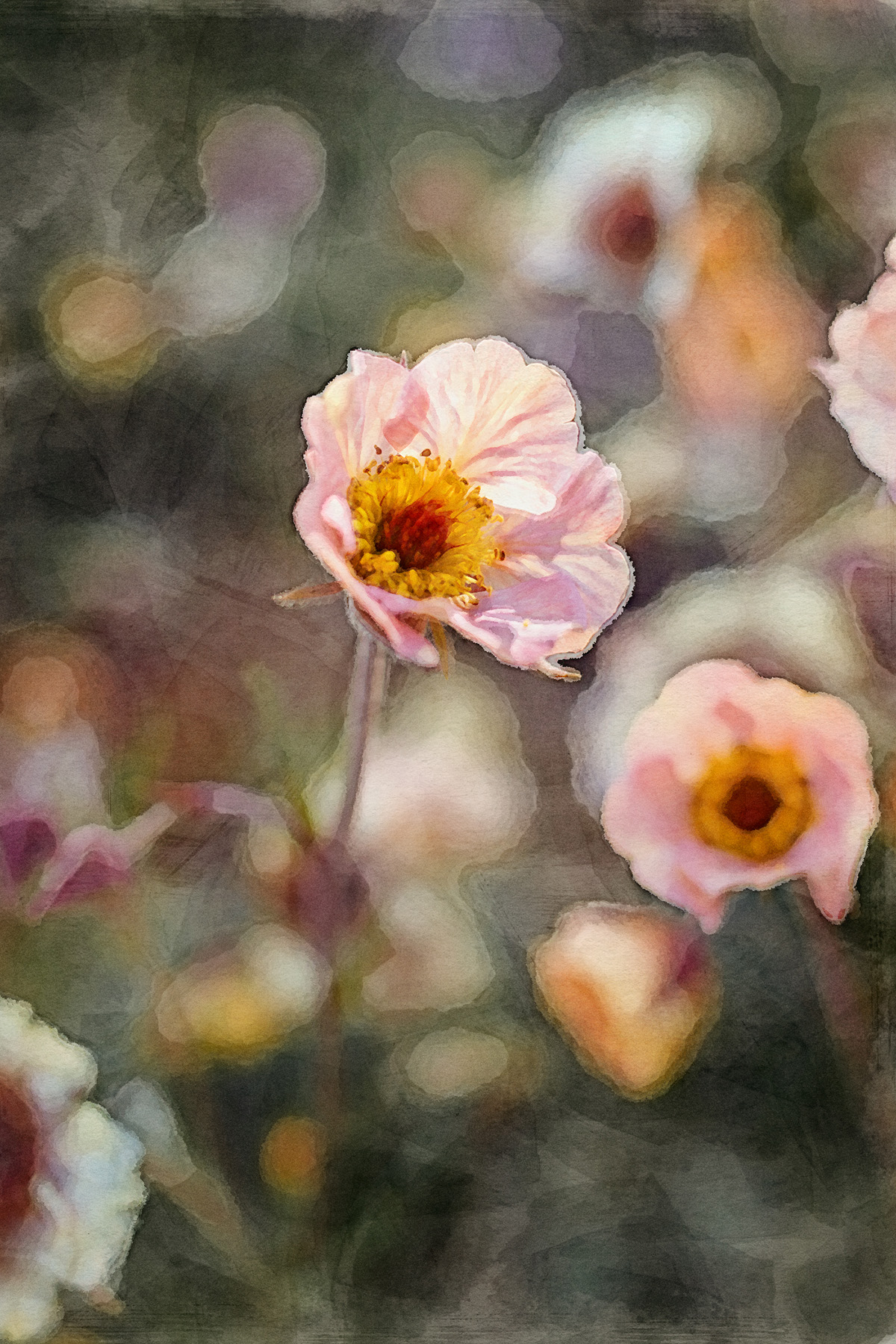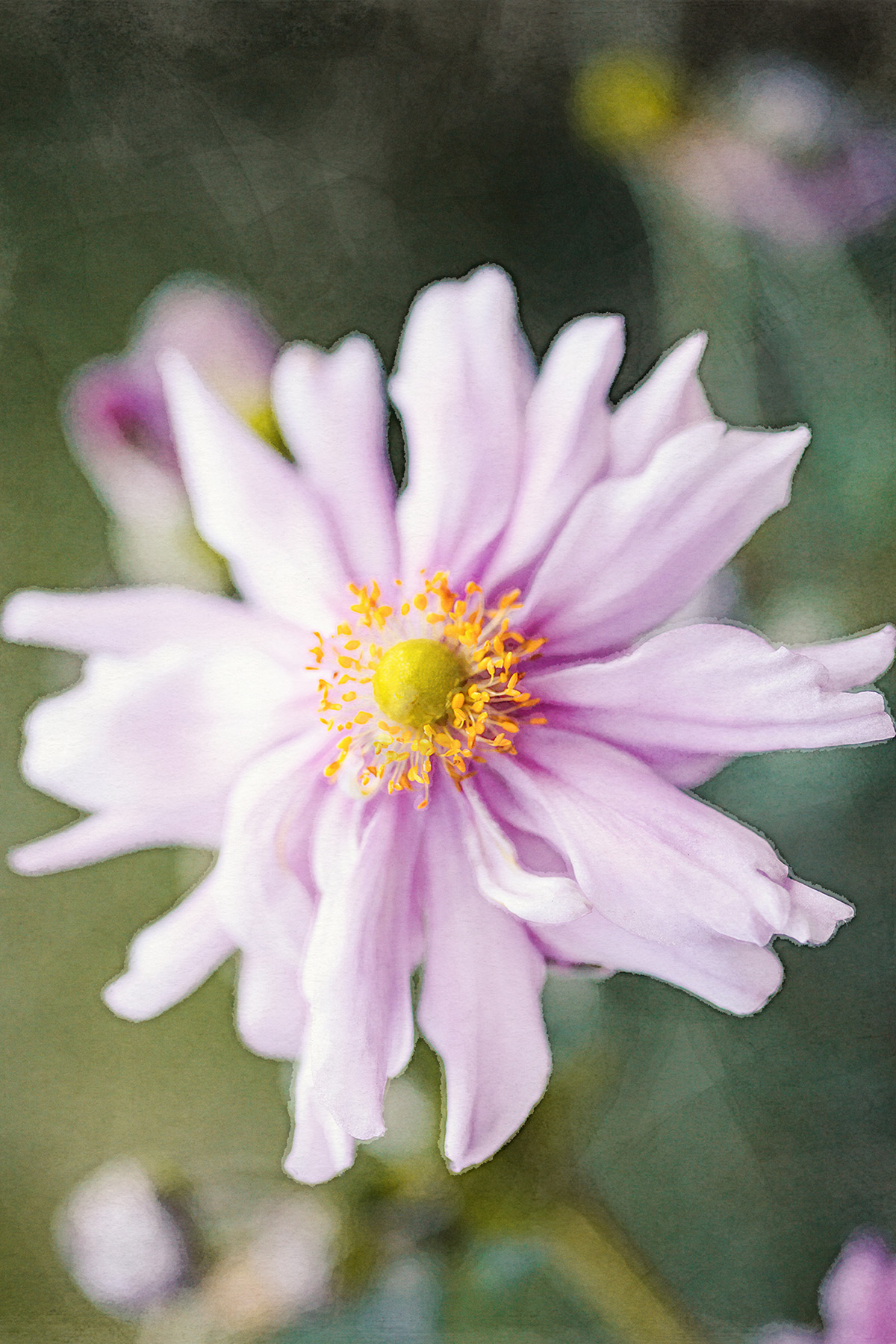 flat and framable cards
writing your gratitude on the back makes it a gift of art and heart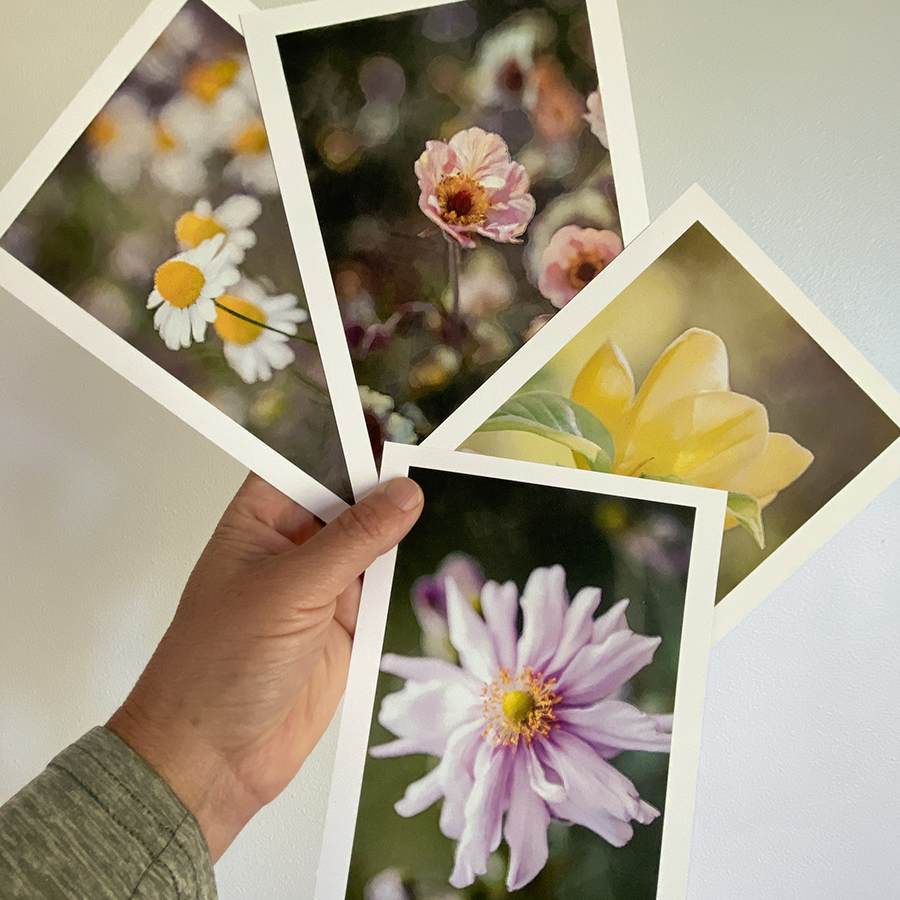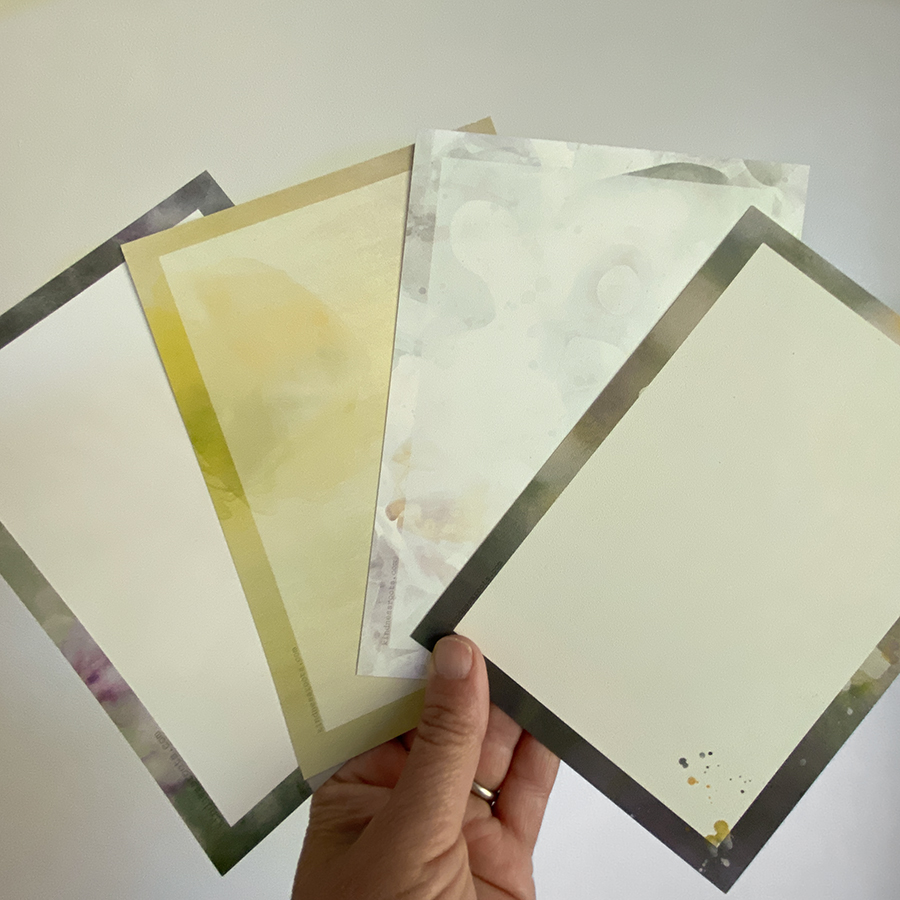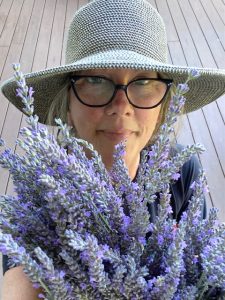 Enchanting summer. Plant nerds like me spend the entire season wandering quietly awestruck by gardens. I'm often caught meandering on hiking trails. Peering into roadside ditches. I'm looking for those secret wild gardens. The ones made by Mother Nature. The ones with the popping poppies. The dancing daisies. The lurking Larkspur. This planet we get to call home is so full of beauty. My art shares a small peek at this world of delights. It also makes space to appreciate the people we hold dear. Give yourself a moment to put on a fantastic hat, sit in a lawn chair, feel the warmth, smell the lavender, and write a few kind words for a friend, a sibling, a partner. Give yourself a moment for gratitude.
Angie Windheim
sale sale sale sale sale sale
discounted overstock cards and prints now in shop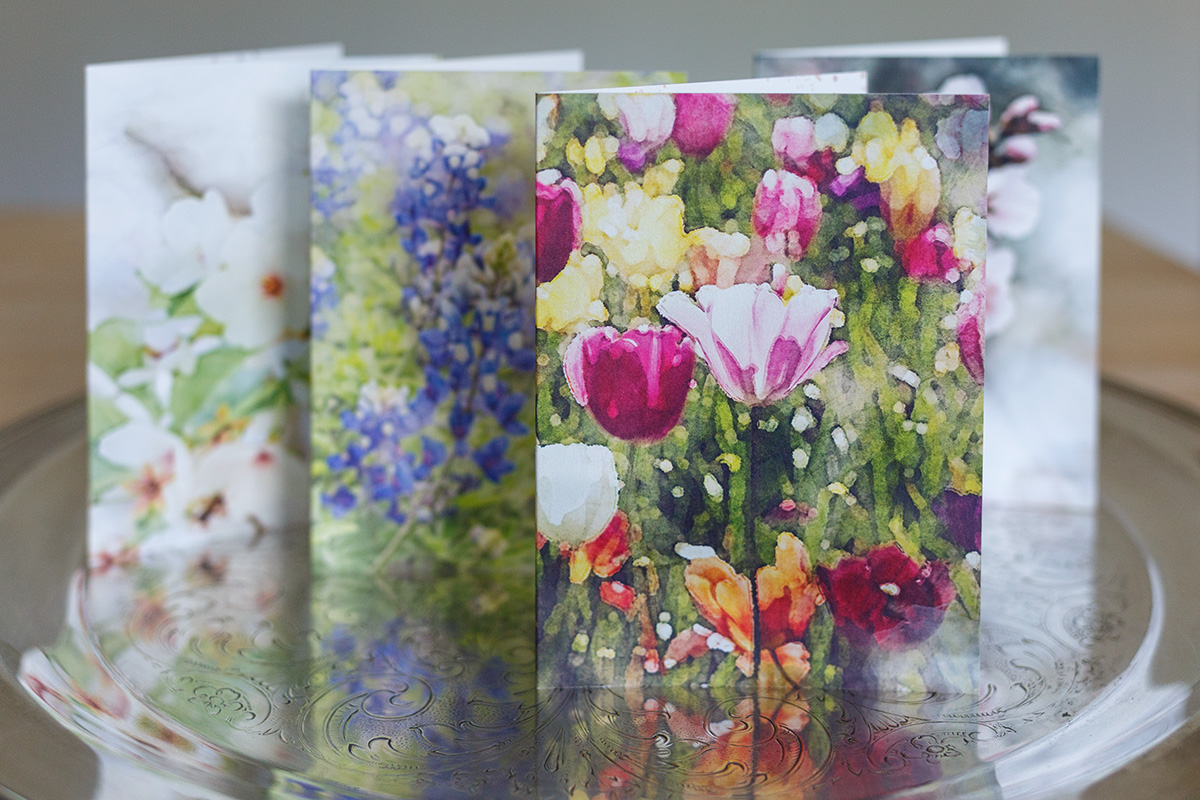 Just ordered another subscription!! I can't wait to see the new cards each month and then choose who to send them to. Thanks again for this wonderful idea and beautiful cards!
I ordered two cards and a print. They came quickly and nicely wrapped. They're just as described, and I'm so excited to send the cards! Recommend 100 percent!!