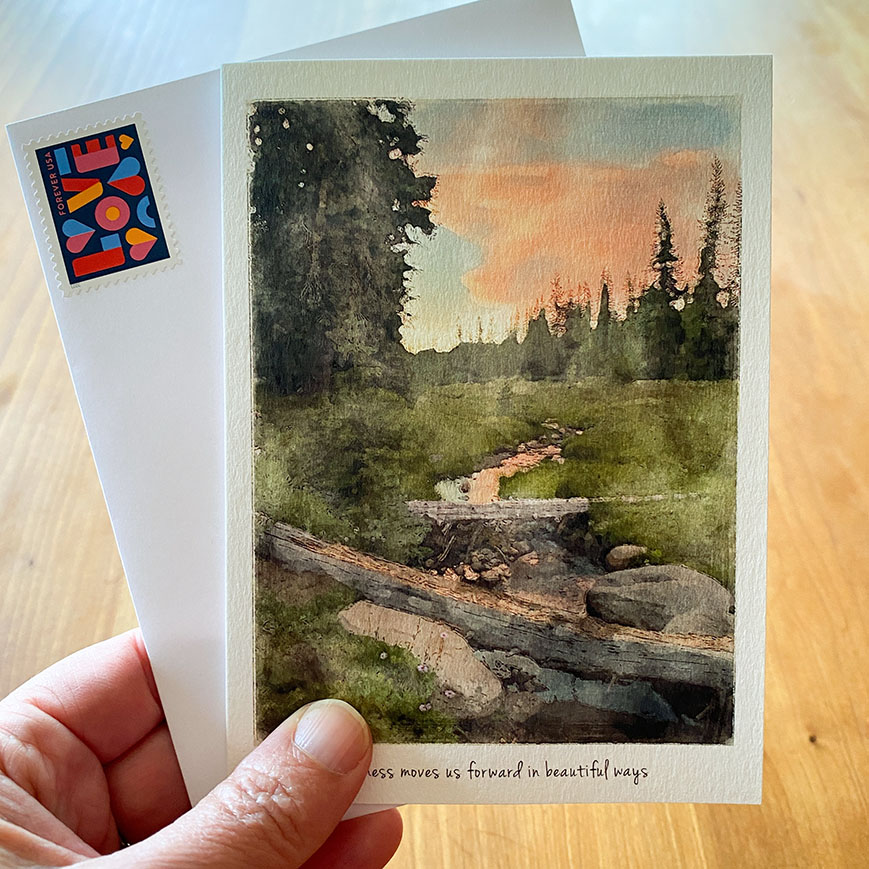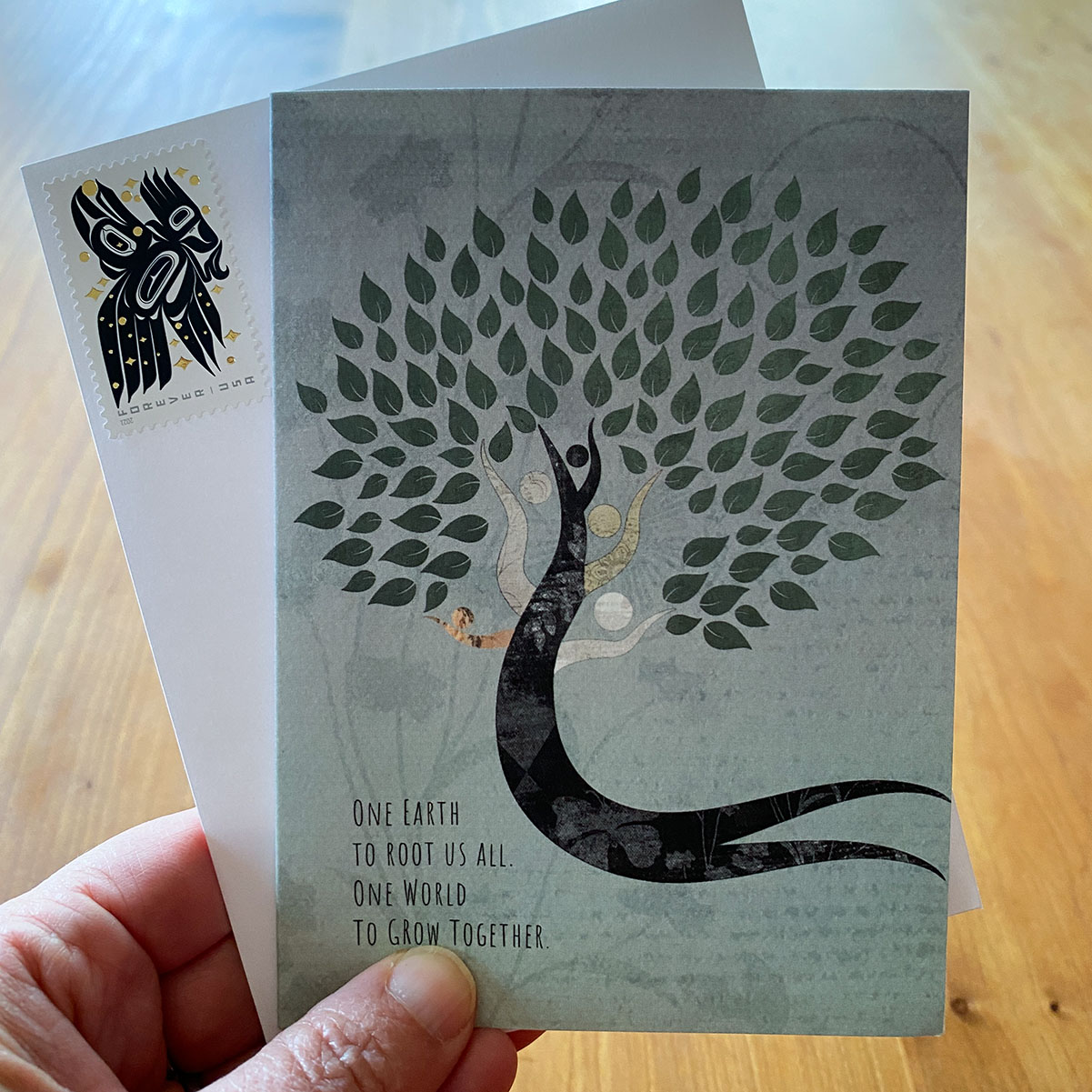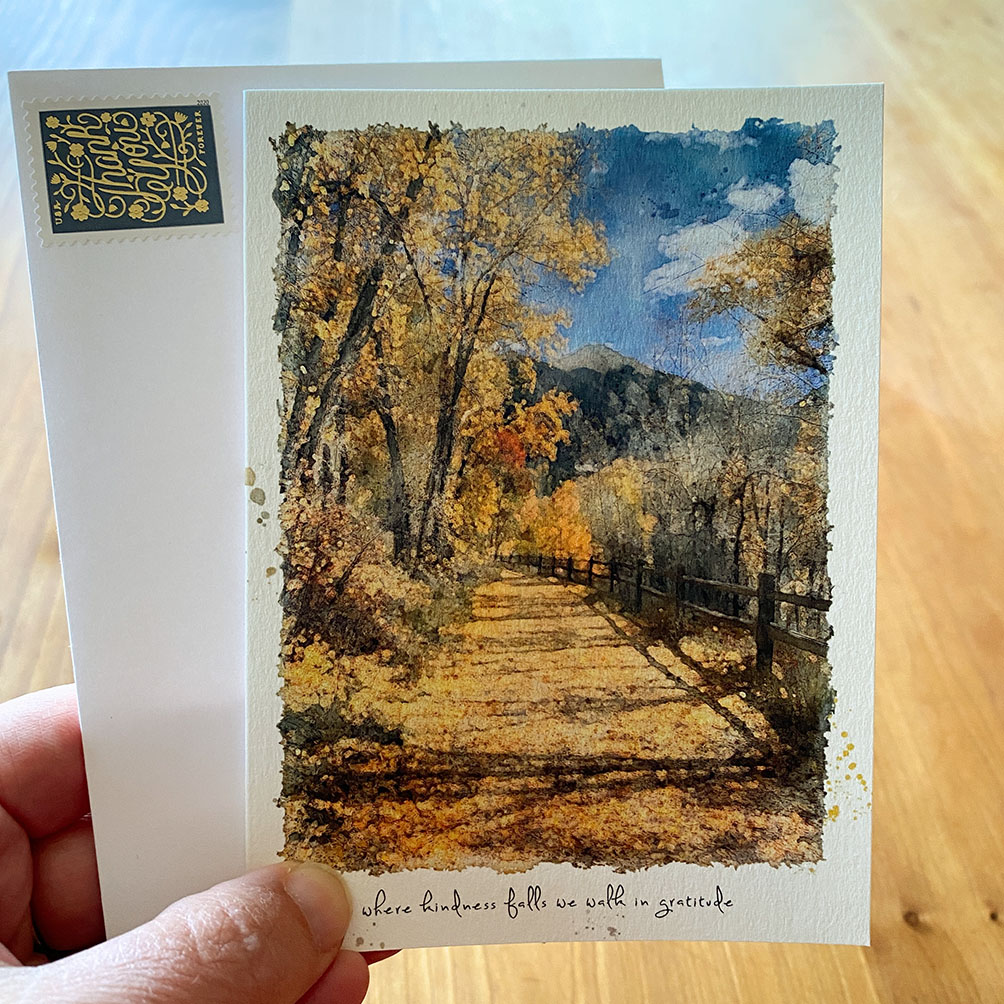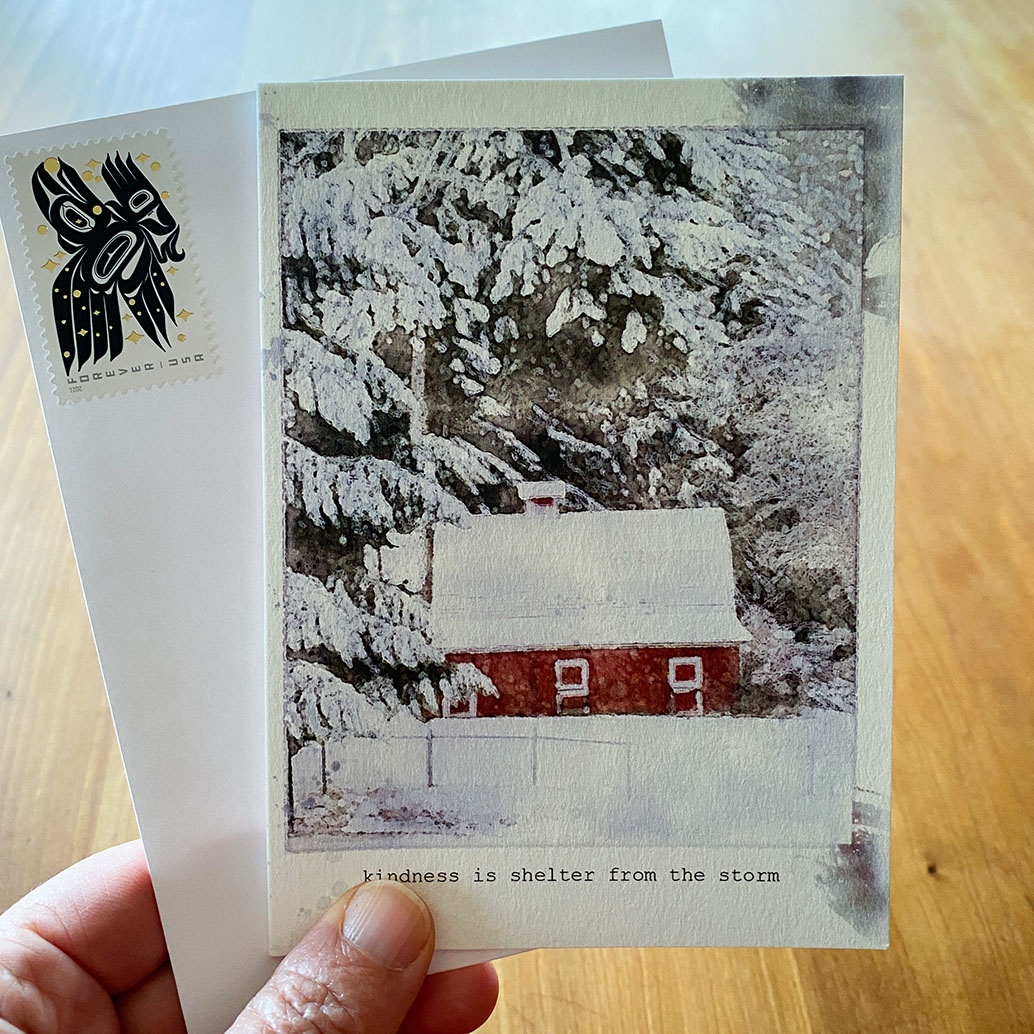 To subscribe to good vibes and a chance to win a free card each month, tap the button and subscribe to the Kindness Roots monthly letter.
I got your card in the mail today from my subscription to Kindness Roots. I love it. The inside is really sweet. It's such an affirming thing to get that card and think of who I'll send it to.
Wendy
Happy Valley, Oregon
I ordered 2 cards and a print. They came quickly and nicely wrapped. They're just as described and I'm so excited to send the cards! Recommend 100%!!