A new season of gratitude. The spring card collection has sprung!

Sharing a few kind words can change everything.
Good vibes start with "a grateful notion" and a pretty card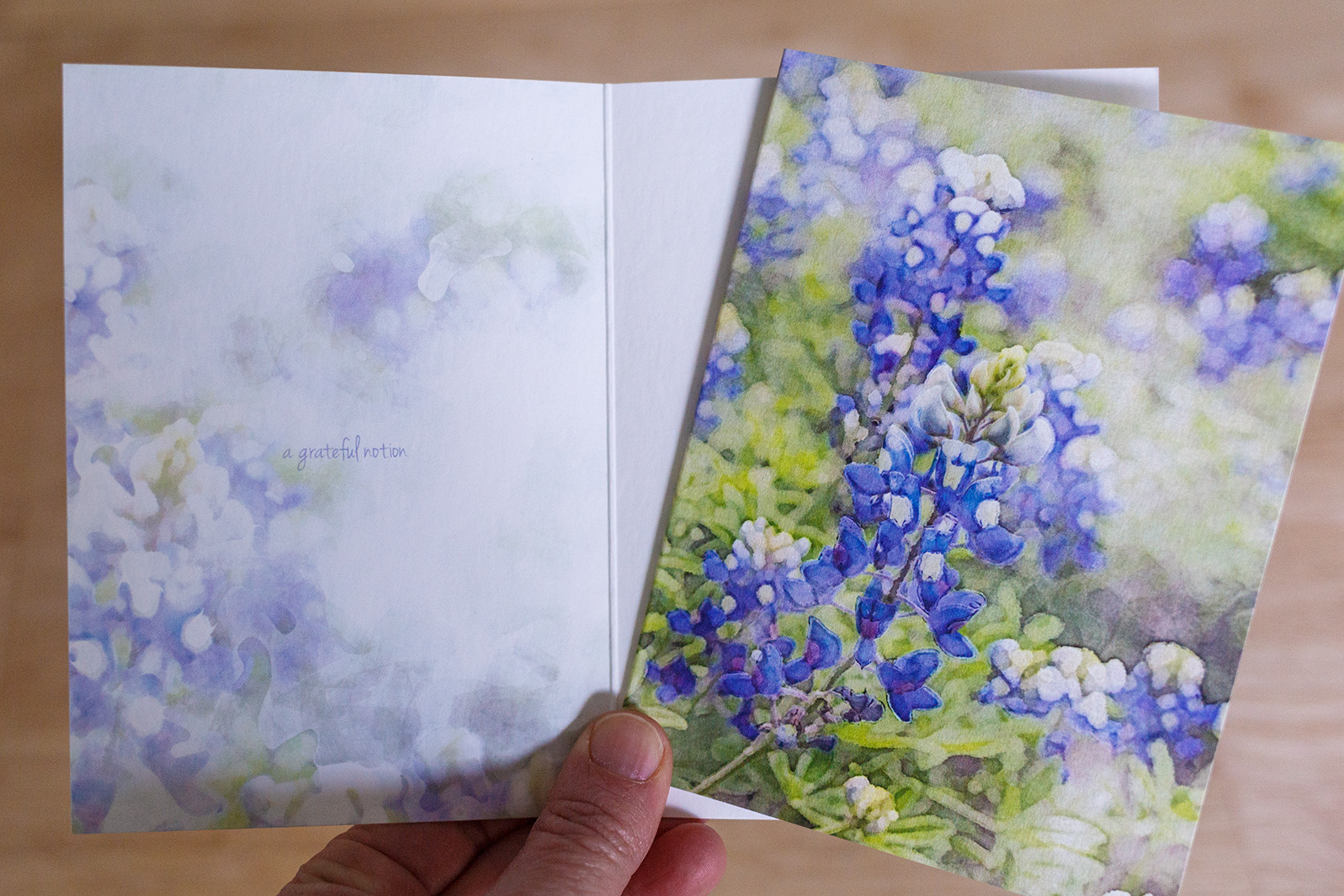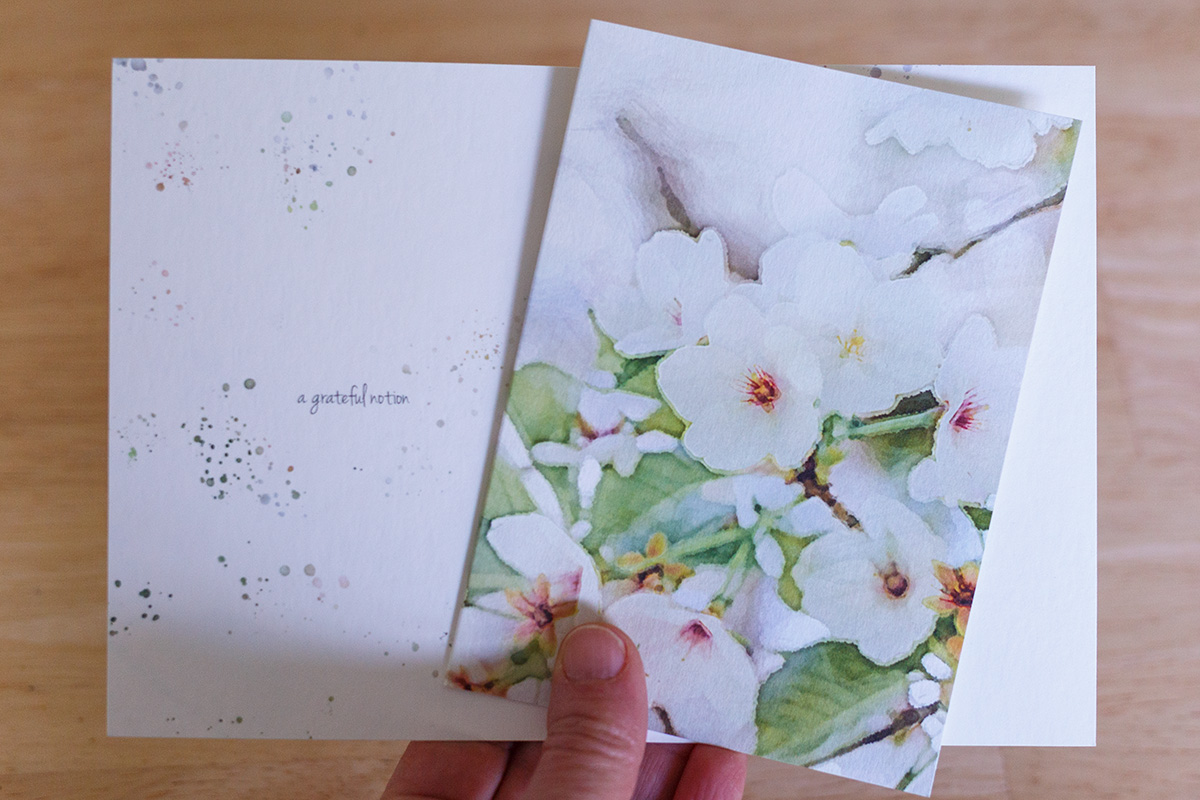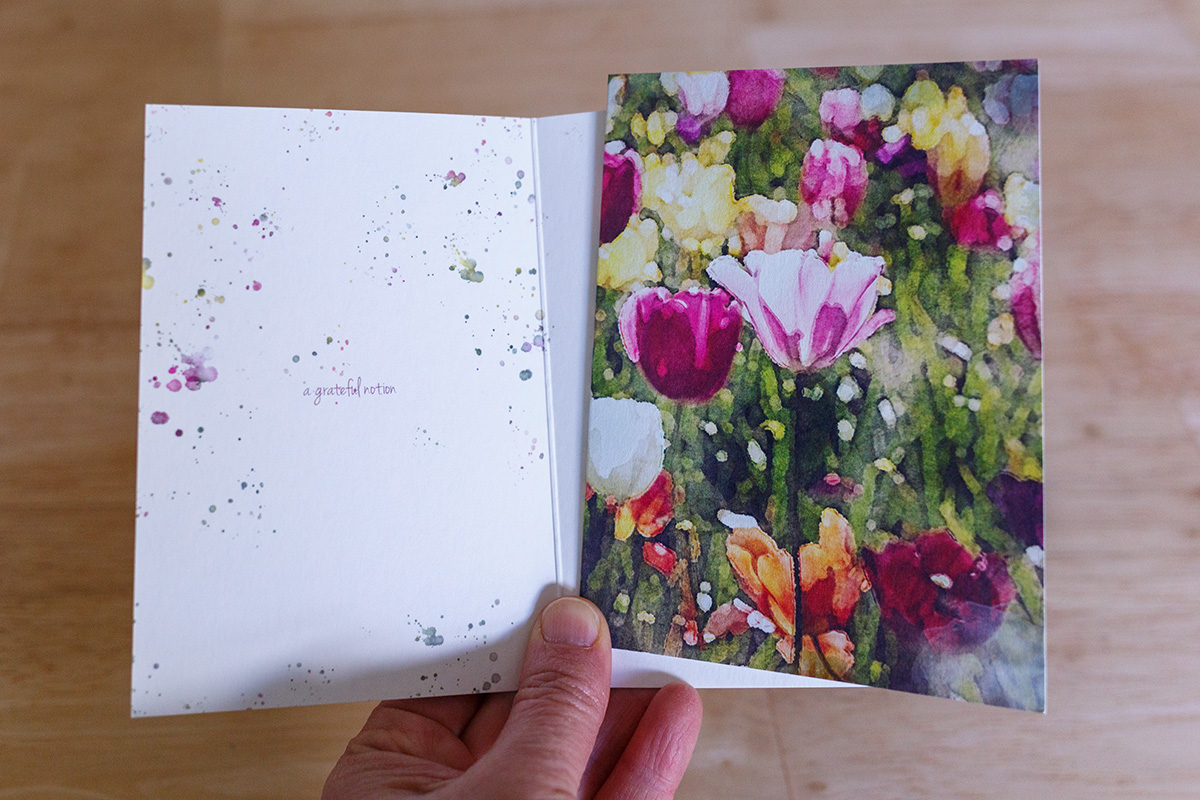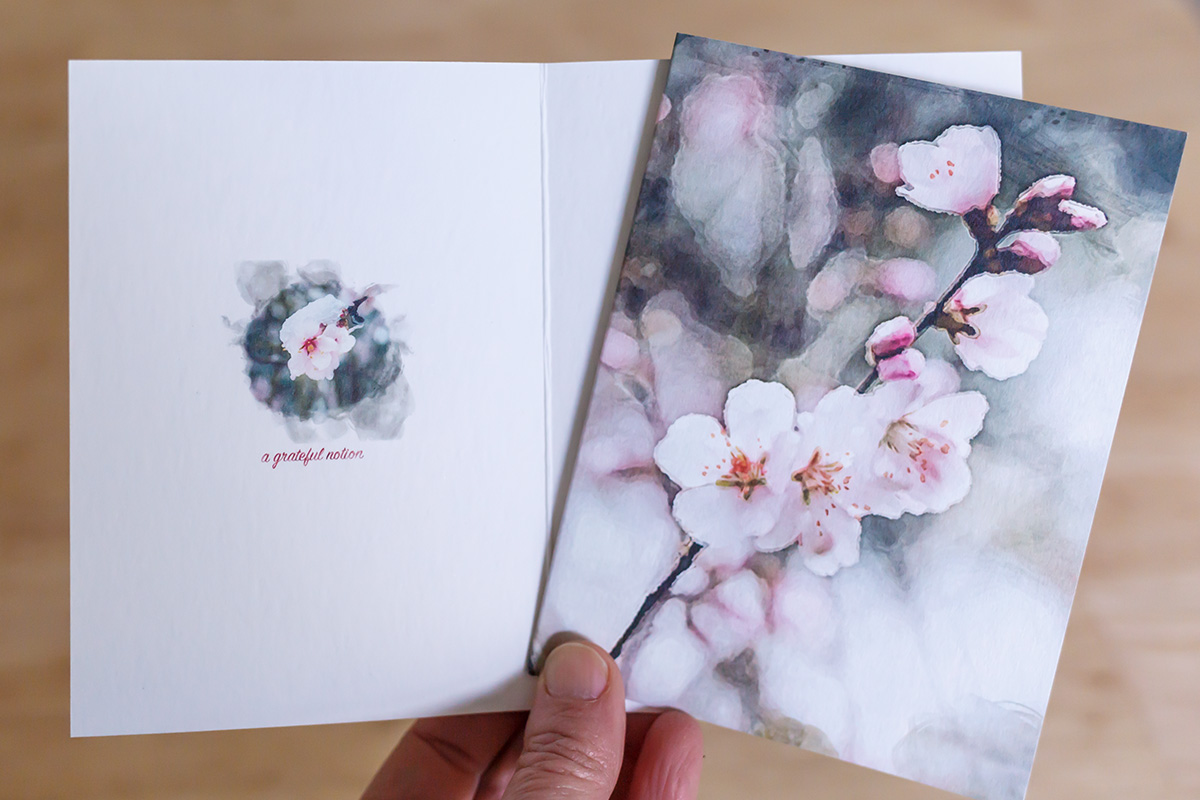 Gratitude cards that pop with joyful color front to back
You'll love writing on our elegant and sustainable 150# bamboo card stock
Brighten your day with the spring Art of Gratitude print
Our almond blossom art in an 8x10" with an inspirational quote by WB Yeats
Just ordered another subscription!! I can't wait to see the new cards each month and then choose who to send them to. Thanks again for this wonderful idea and beautiful cards!
I ordered two cards and a print. They came quickly and nicely wrapped. They're just as described, and I'm so excited to send the cards! Recommend 100 percent!!
We send a free card to an Instagram follower each month. Will you be next?

Sign up for our e-letter to receive exclusive discounts and free printable art.