Kindness Roots cards are artfully designed to deliver your grateful notion.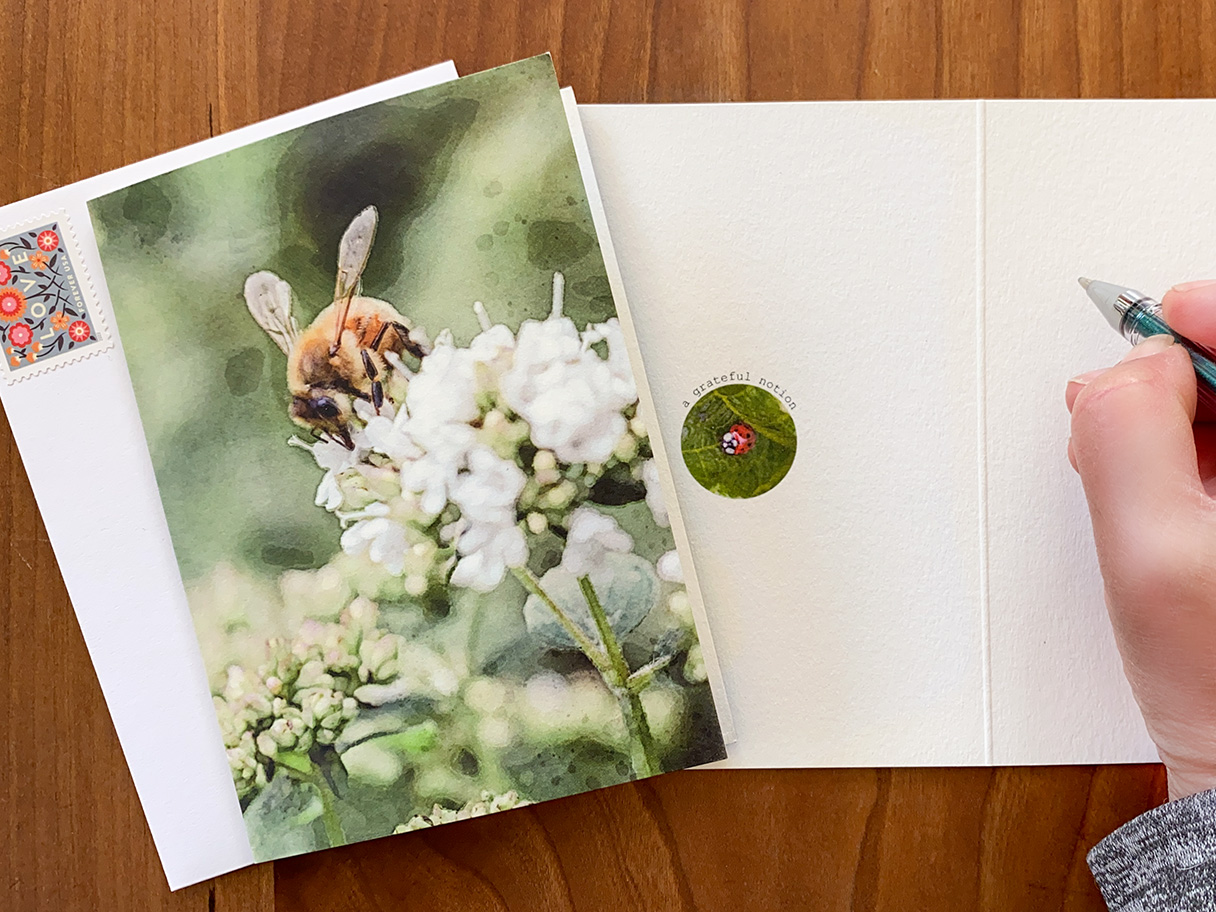 Kindness and details matter. We print on luxurious, sustainable bamboo paper and select a Forever Stamp for every envelope.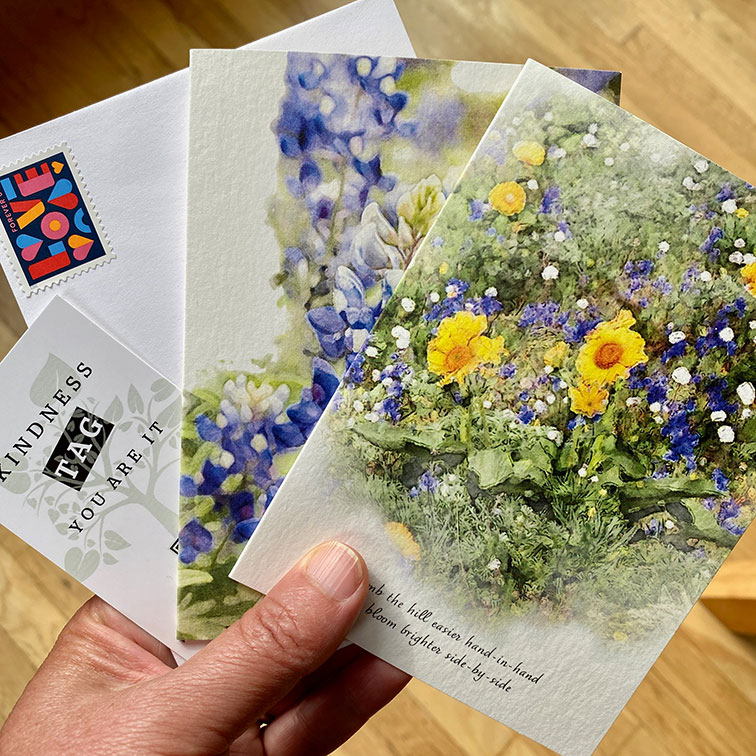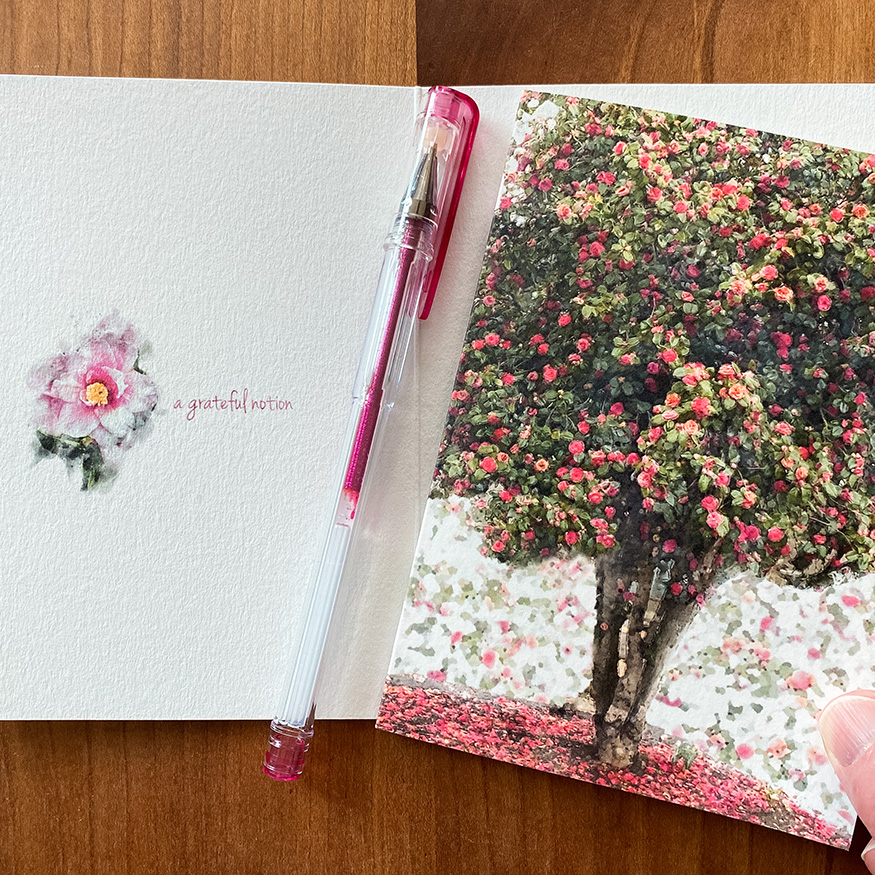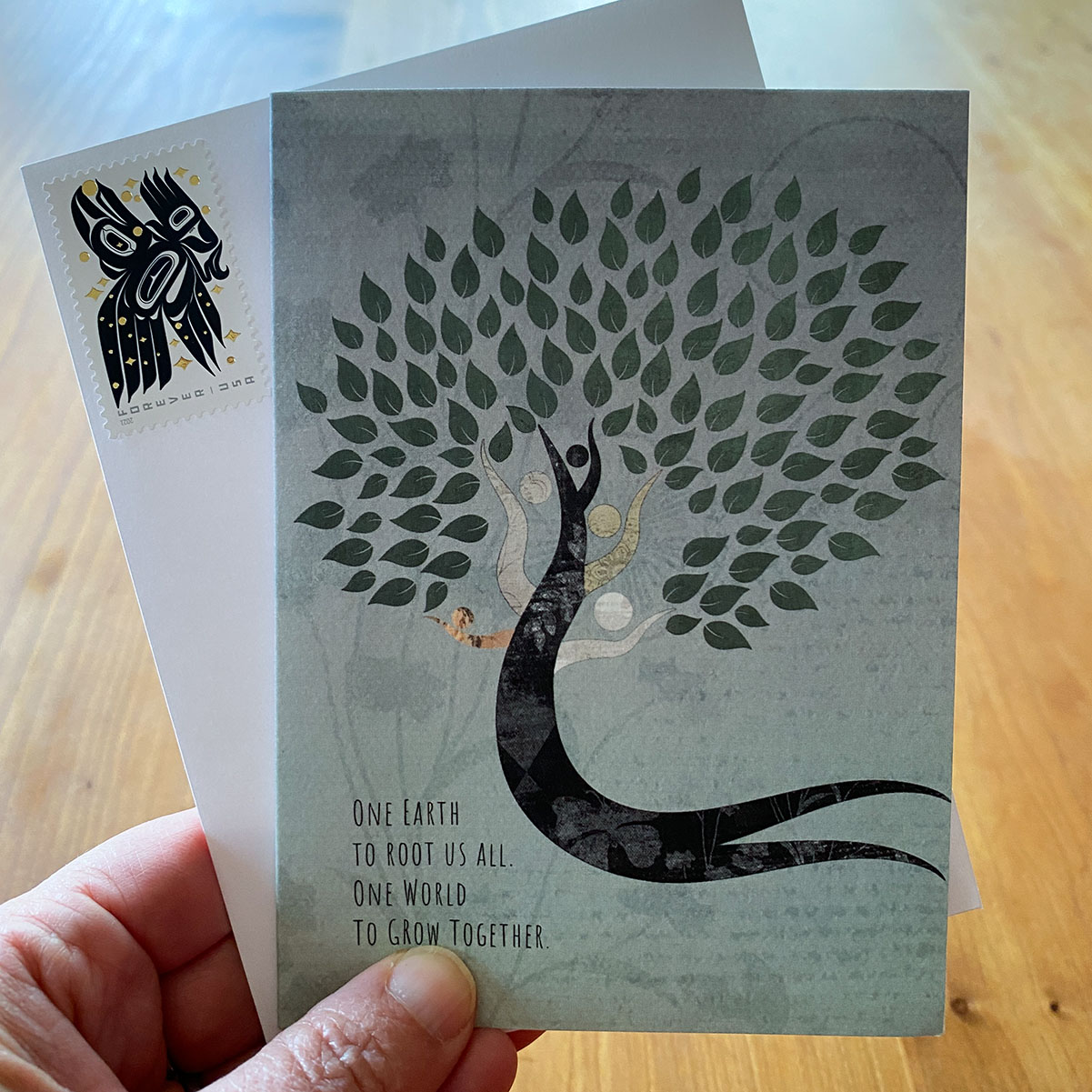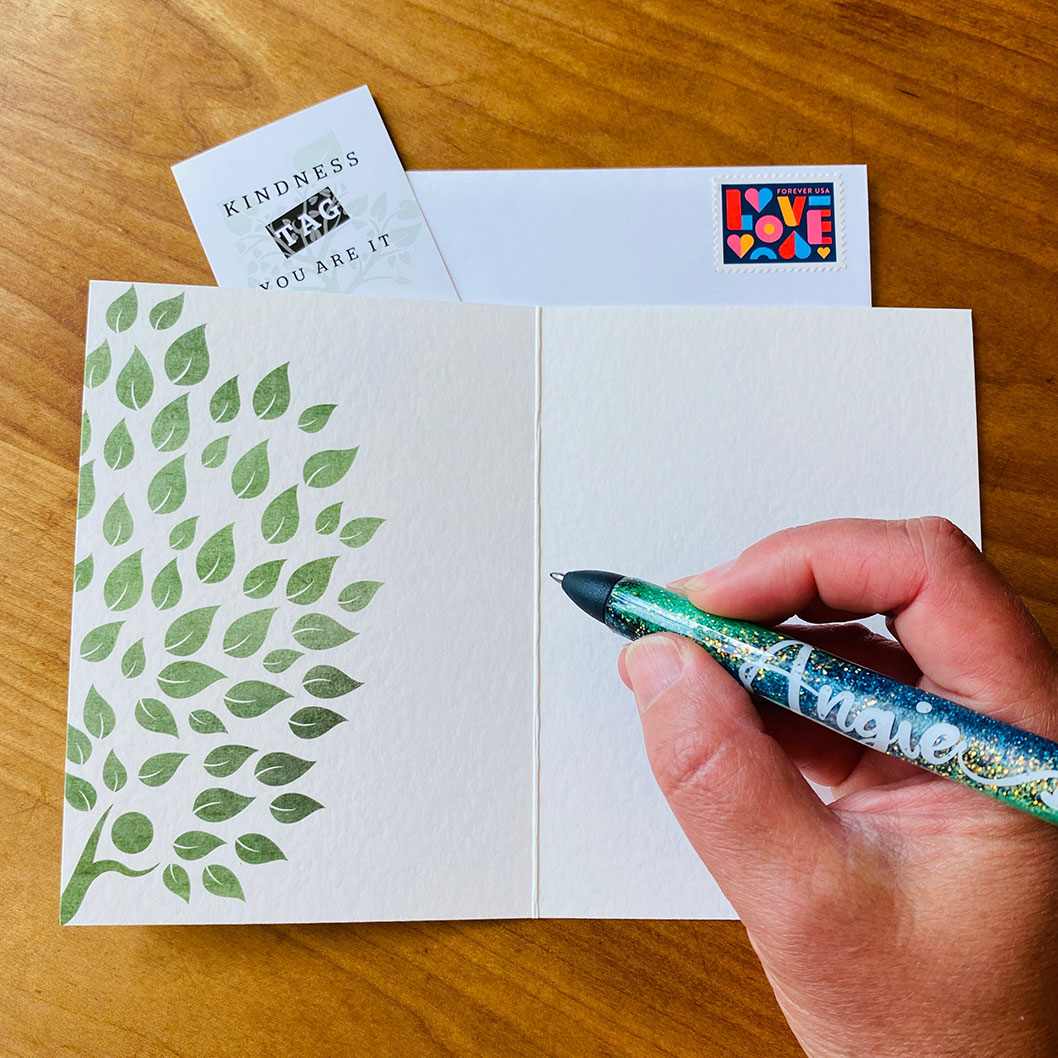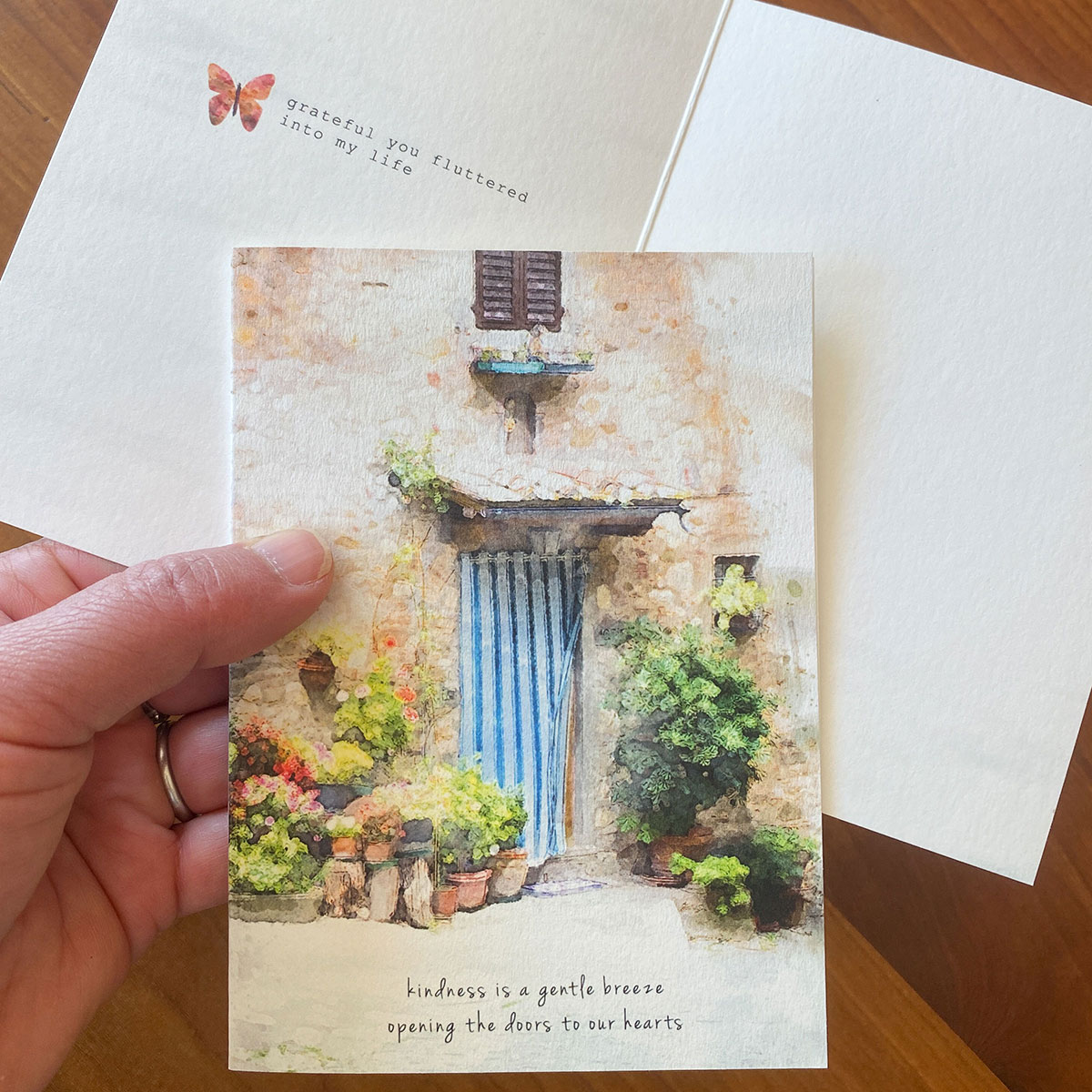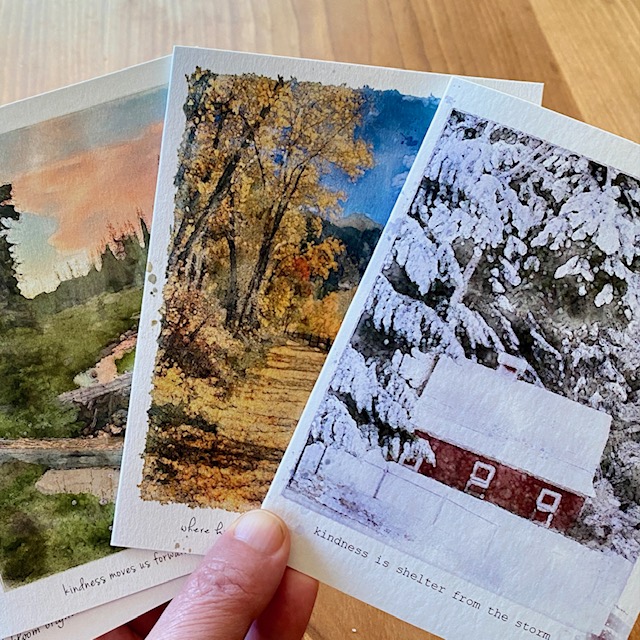 Just ordered another subscription!! I can't wait to see the new cards each month and then choose who to send them to. Thanks again for this wonderful idea and beautiful cards!
I LOVE these cards every month! We use them for our most sincere thank you's and the backstories with every card are beautiful! Consider getting a card, or the yearly subscription like we do.
I got your card in the mail today from my subscription to Kindness Roots. I love it. The inside is really sweet. It's such an affirming thing to get that card and think of who I'll send it to.
Wendy
Happy Valley, Oregon
I ordered two cards and a print. They came quickly and nicely wrapped. They're just as described, and I'm so excited to send the cards! Recommend 100 percent!!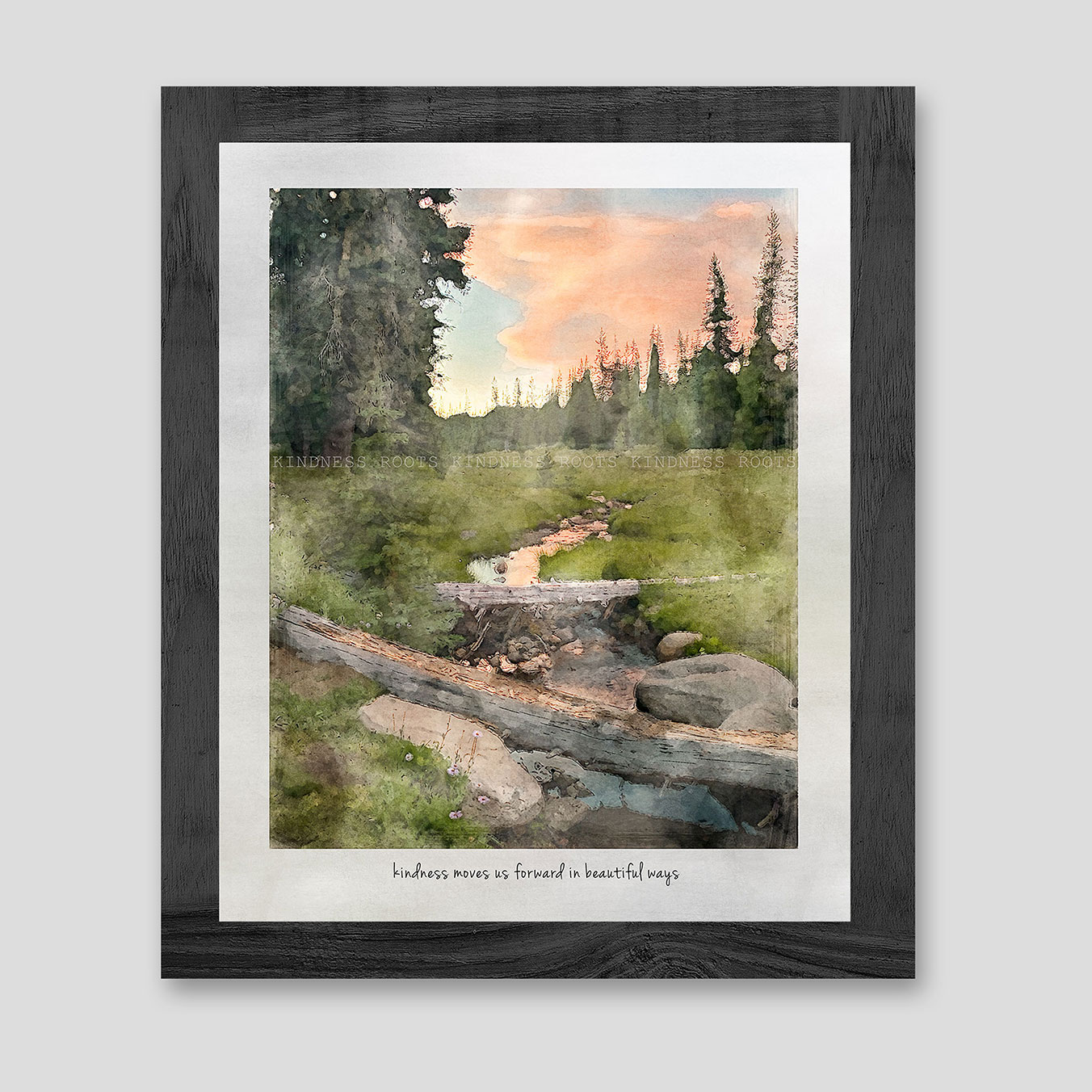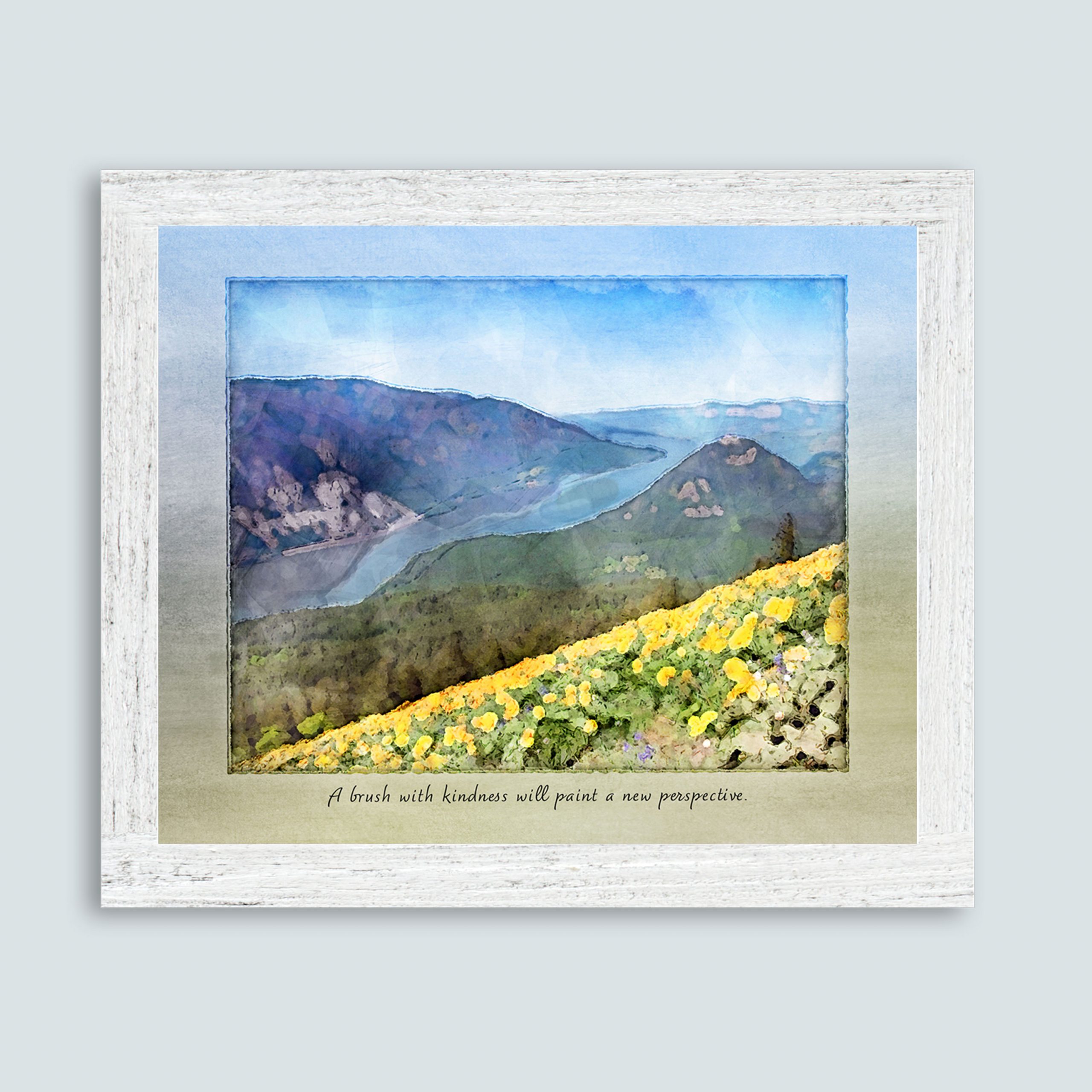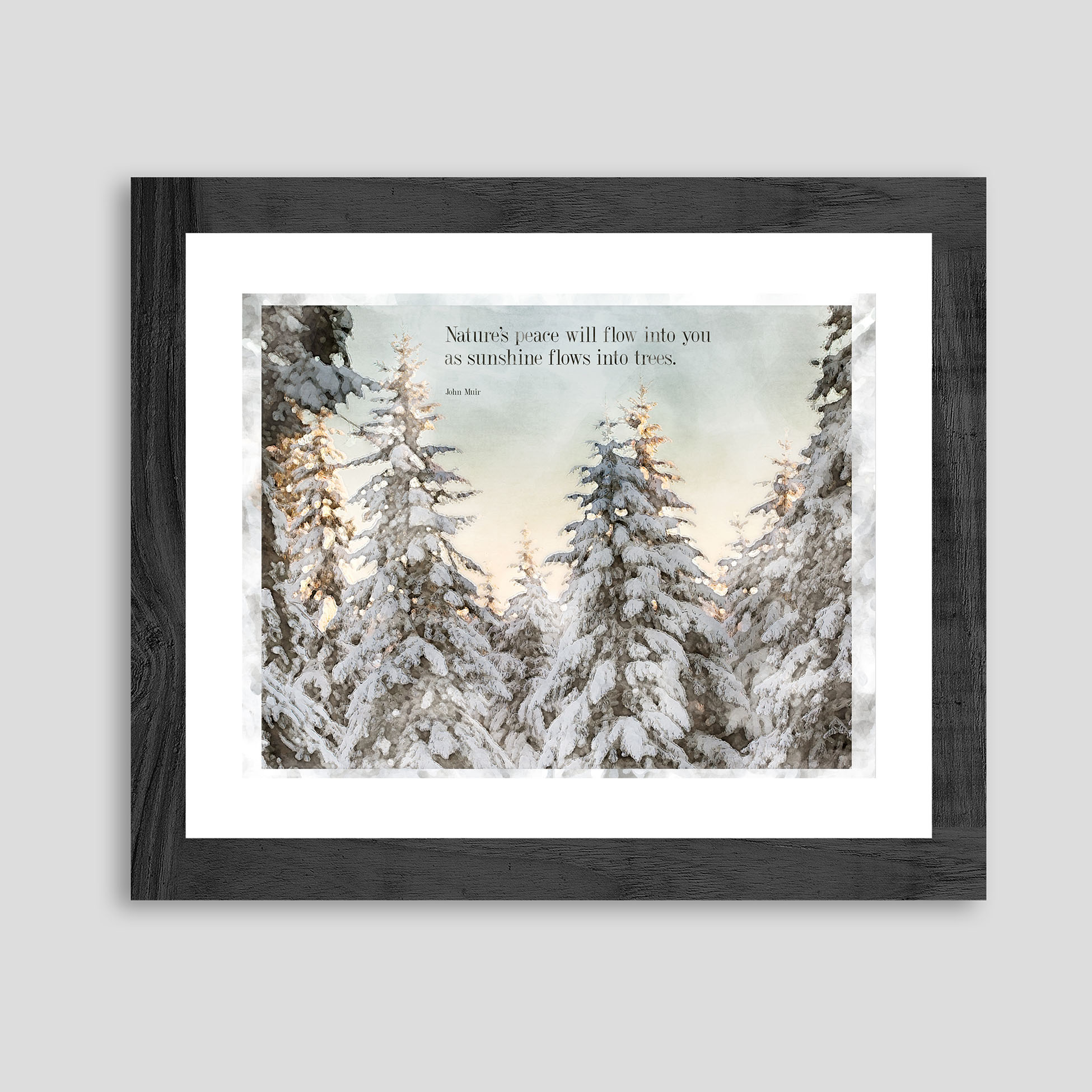 Sign up for our e-letter to receive exclusive discounts and a chance to win a free card each month.
About 18 years ago I started a Bunco group. It was collection of ladies connected by the town we lived […]