emily dickinson inspired prints
to be a flower is profound responsibility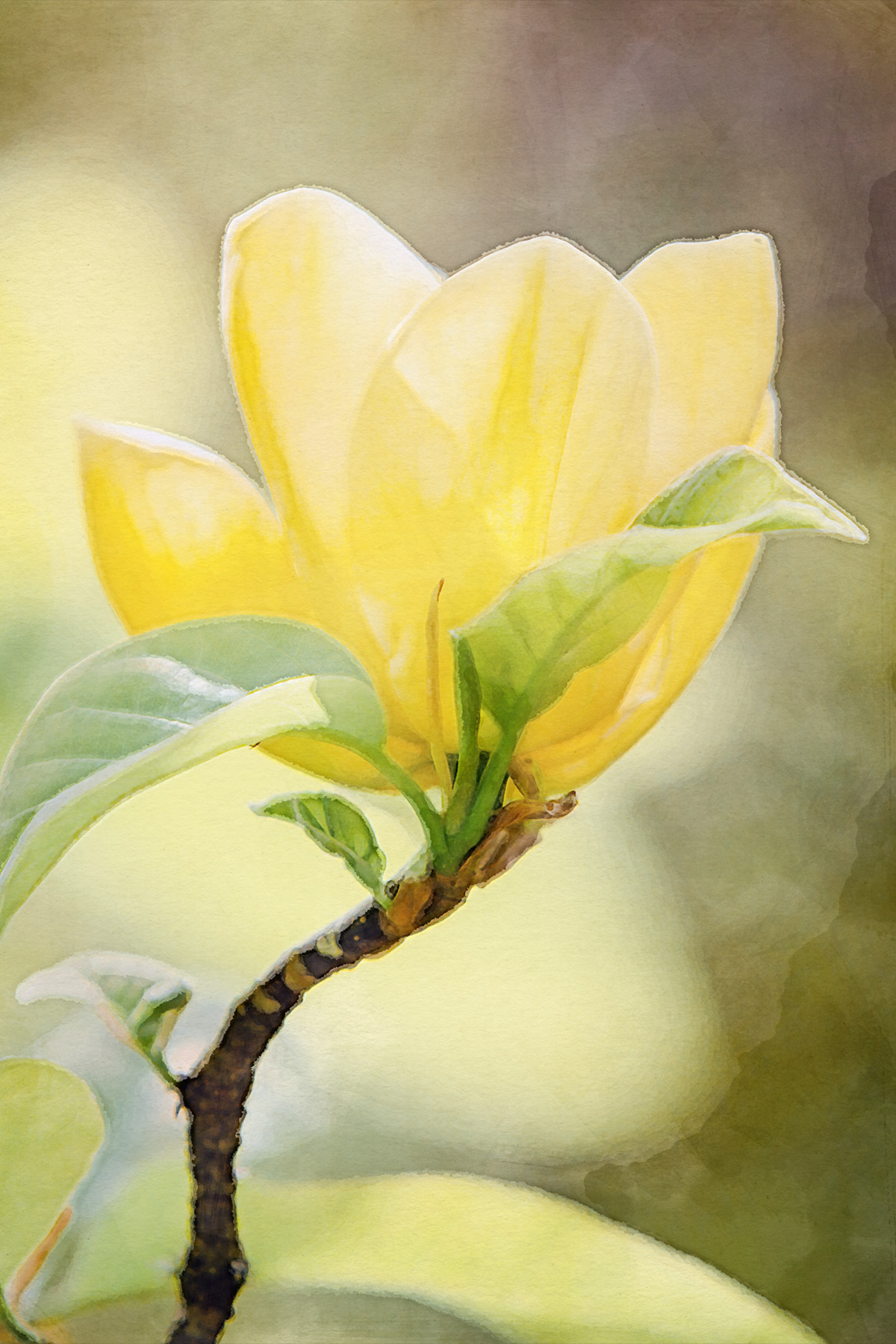 a season to seed kindness
new gratitude cards to fill with those good summer vibes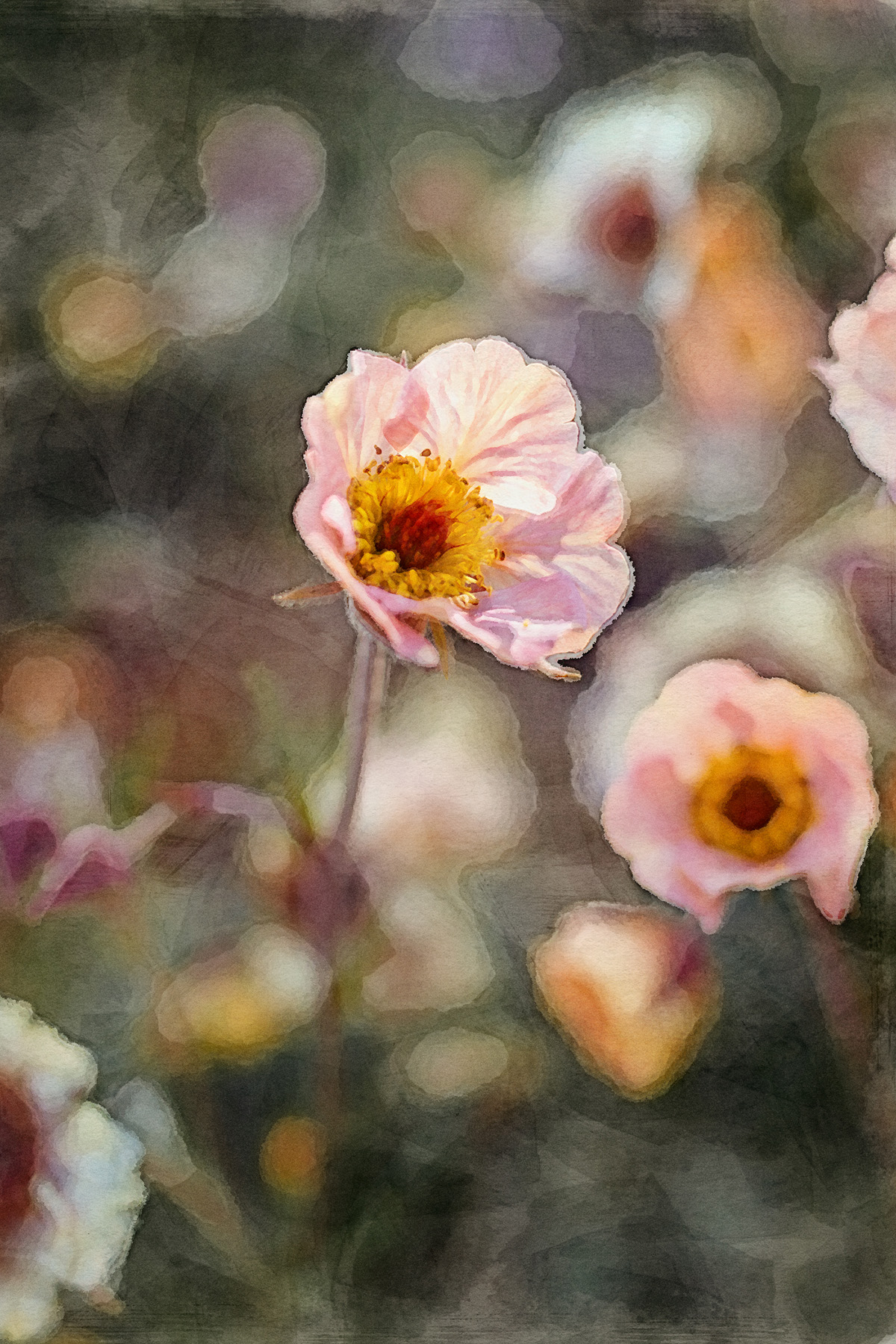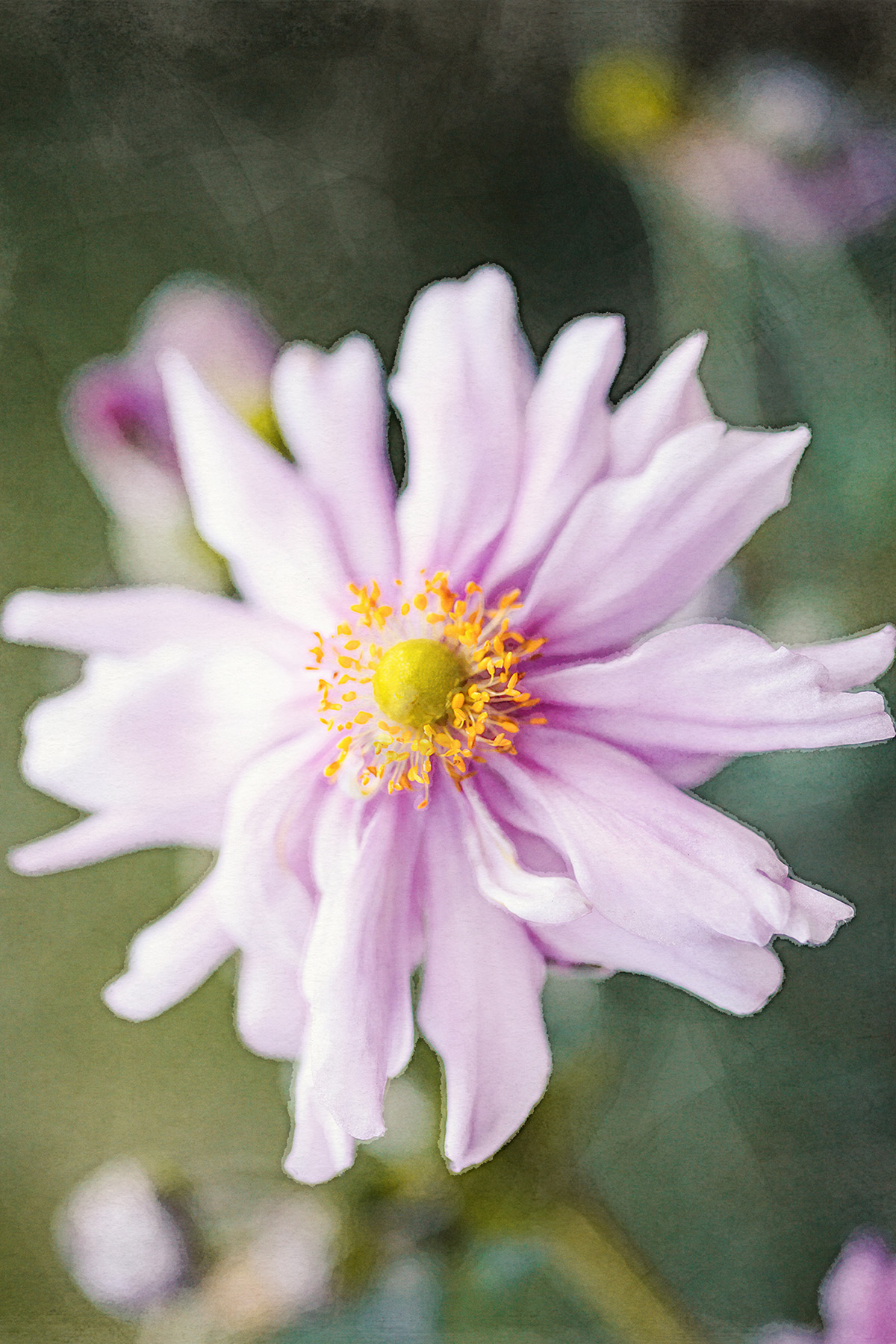 flat and framable cards
writing your gratitude on the back makes it a gift of art and heart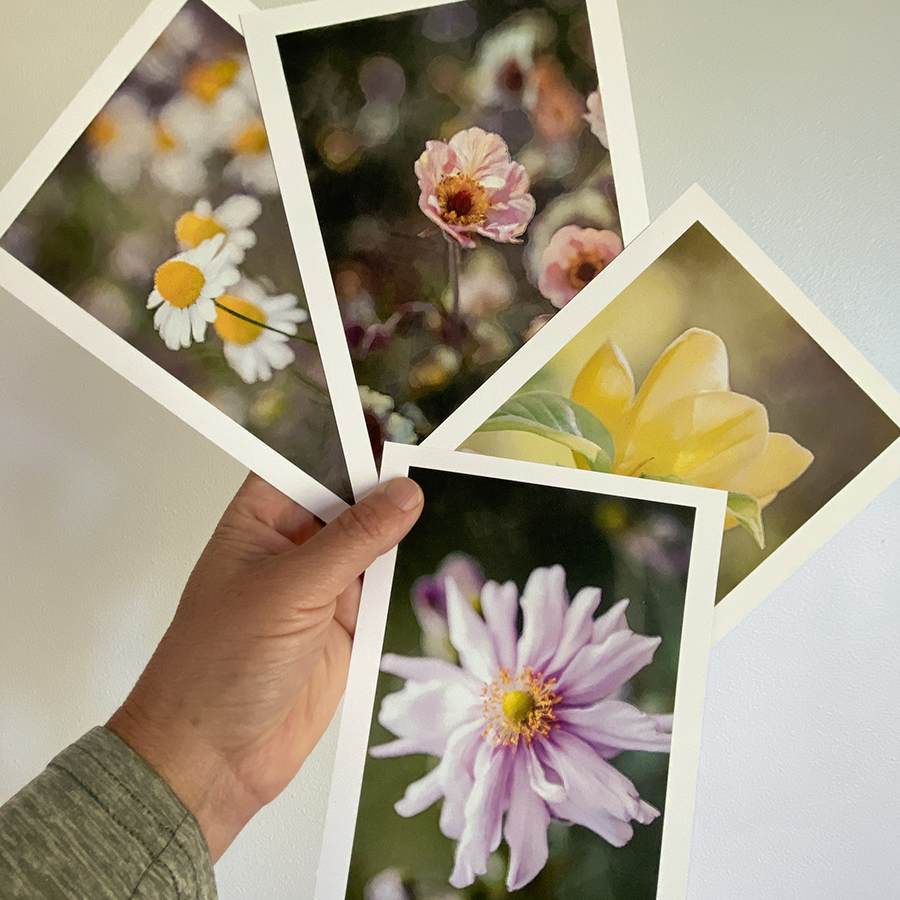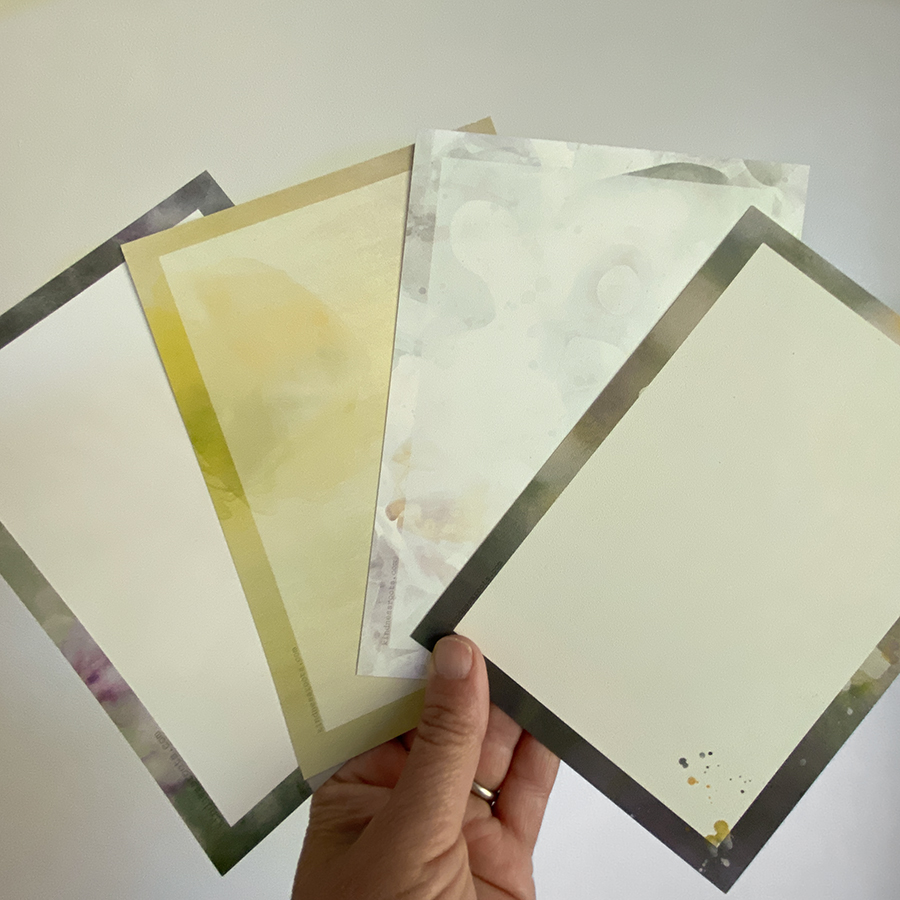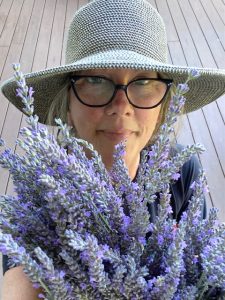 Mother Nature is quite the muse. She paints with a masterful brush. She misses no detail. She dots our world with delight after delight. Art is my whimsical reflection of what I see on her Earth canvas. Art is also my way to soak it all in. Observe and appreciate. Art is my gratitude practice. Enjoy!
Angie Windheim
sale sale sale sale sale sale
discounted overstock cards and prints now in shop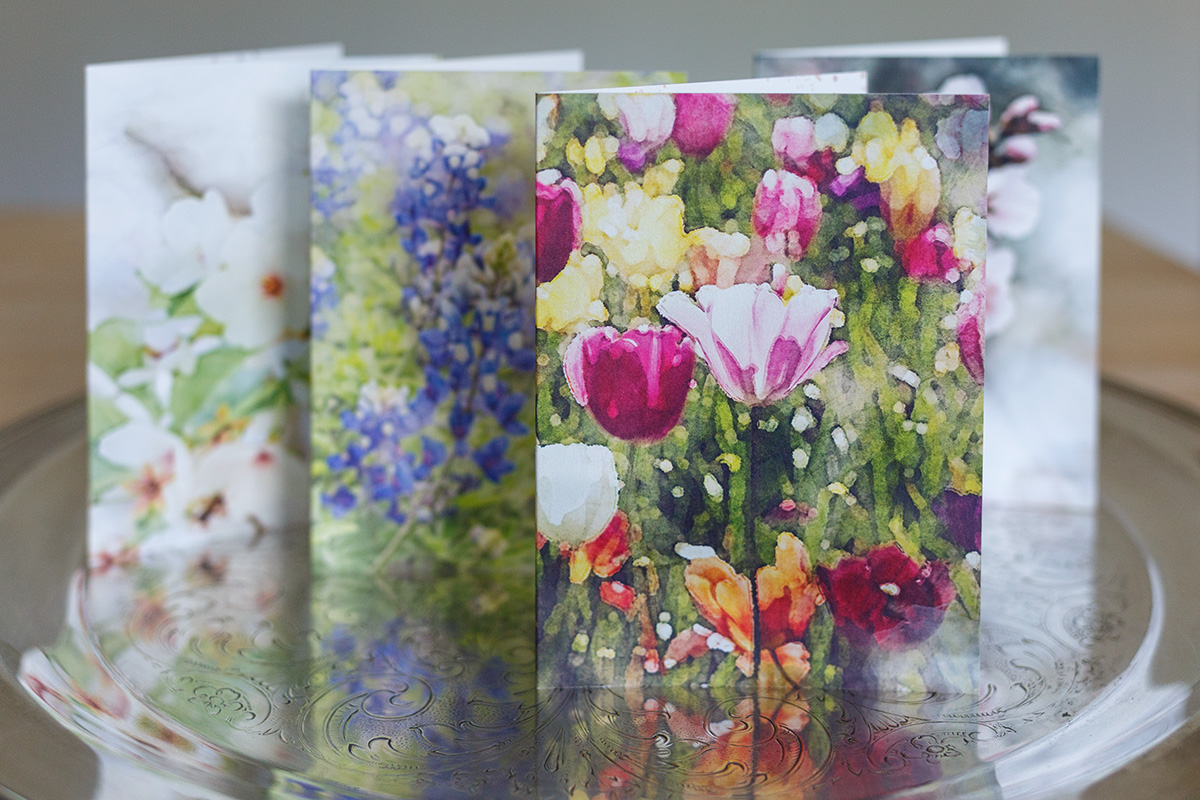 Just ordered another subscription!! I can't wait to see the new cards each month and then choose who to send them to. Thanks again for this wonderful idea and beautiful cards!
I ordered two cards and a print. They came quickly and nicely wrapped. They're just as described, and I'm so excited to send the cards! Recommend 100 percent!!